Description
Weight: 7 kg
Stainless steel (AISI 304)
Productivity 2 L / h
Thermometer
Manometer
Works on gas, electrical and ceramic kitchen cooker
Eco leather
Have you ever thought about the amount of unused apples and pears that rot in your garden every year?
Moonshine is a broader concept than many people usually think. It can be whiskey, calvados, absinthe, Baileys and many other delicious beverages that can be produced from your apples, pears, currants and even beets or potatoes.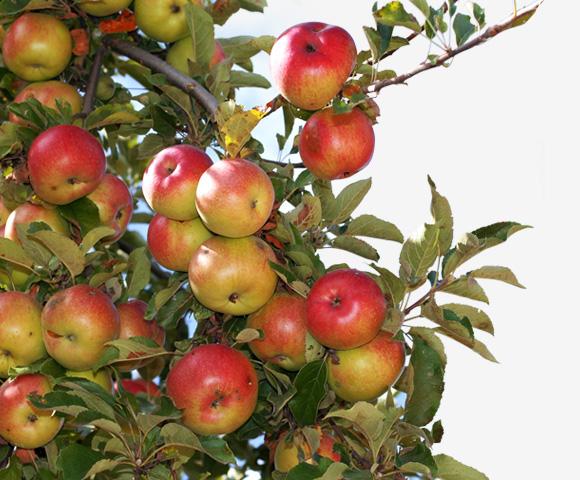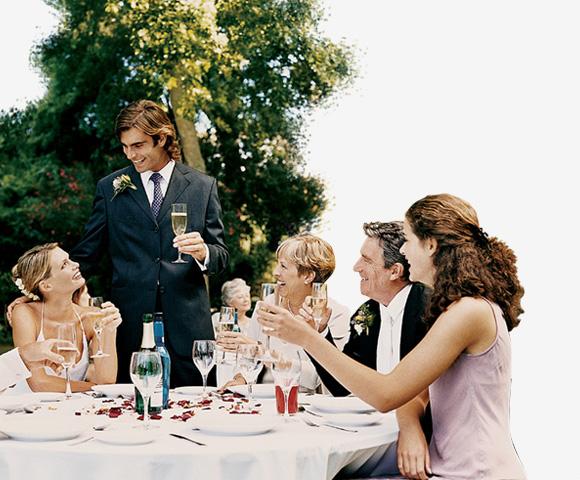 Do you want to really impress your family and friends?
Just imagine yourself pulling out the plug of the barrel in 10-15 years from now and treating your guests to a unique drink.
Are you dreaming of your own wine cellar?
Use the fruit and vegetables growing in your garden to prepare flavorful, soft and tangy natural fermented beverages. And be sure to put aside an oak barrel of moonshine to age for a few years at least.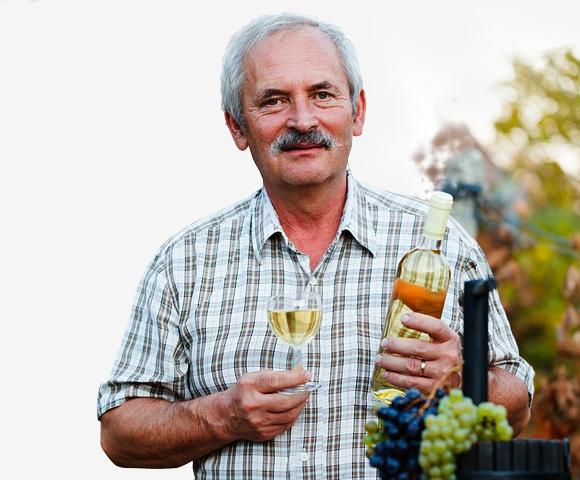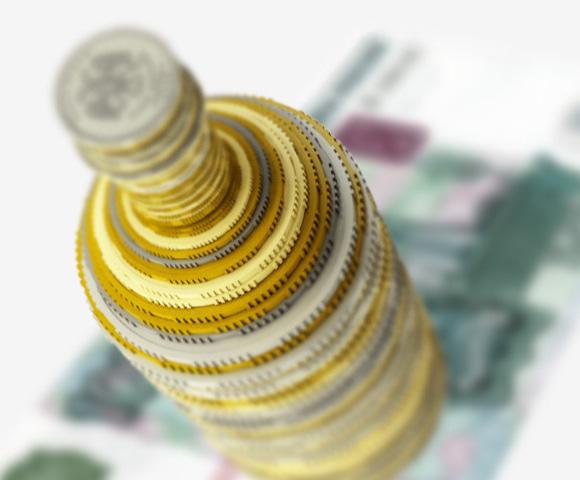 By the way, do not forget about the economy, which is particularly important these days.
Just imagine, you could get all of the above beverages for EUR 0.30-0.40 per 0.5 l. And the quality of your product will be similar to that of well-known brands, and maybe even better.